Main Content
Wing Commander's Welcome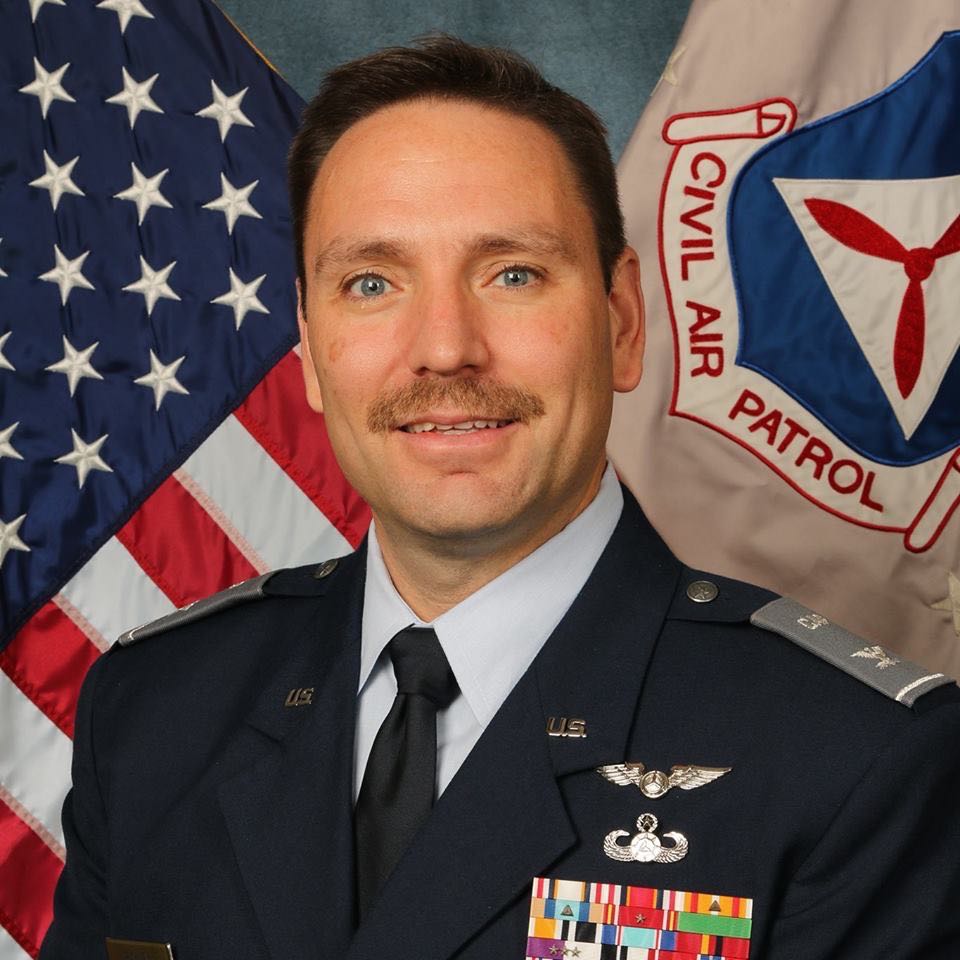 Welcome to the North Carolina Wing Civil Air Patrol, the United States Air Force Auxiliary. North Carolina Wing prides itself in our execution of Civil Air Patrol's three missions: Emergency Services, Cadet Programs and Aerospace Education.
Each year, the more than 1700 members of North Carolina Wing provide search and rescue, disaster relief, emergency service, and homeland security missions. North Carolina members perform many Air Force assigned search and rescue missions each year. North Carolina Wing maintains a post at the state's Emergency Operations Center to provide rapid response during natural disasters, and North Carolina members have been deployed to other states for assistance.
Our cadet program focuses on leadership skills, aerospace education, and physical fitness. North Carolina cadets are able to participate in a number of activities, both within the state and across the nation. North Carolina is home to one of the Middle East Region Cadet Leadership Schools. North Carolina Cadets participate in National Flight Academies (Powered, glider), Hawk Mountain Ranger School, Blue Beret, Cadet Officer School, International Air Cadet Exchange, and many other national cadet special activities.
Aerospace Education is an integral part of Civil Air Patrol for both cadets and adult members. Members learn about the history of flight and discuss the future of air and space exploration. Cadets experience the thrill of flight through both powered and glider orientation rides where their "book" knowledge of aerodynamics is demonstrated in the air. North Carolina provides an excellent opportunity for members to visit some of the best aviation museums in the country as well as locations such as Kitty Hawk where the history of manned flight was written.
We are the North Carolina Wing Civil Air Patrol, providing missions for North Carolina and missions for America!
ROBERT J BAILEY, Colonel, CAP
Commander, North Carolina Wing